Scott Steidel
Owner/Lead Agent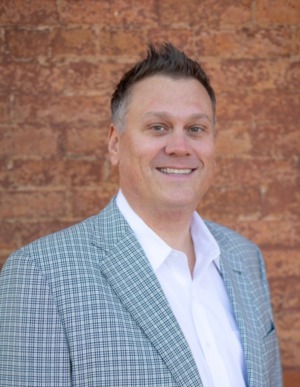 Scott is the Managing Partner and Lead Agent for The 614 Condo Store.
Scott has an incredible record of success selling and purchasing Real Estate for his clients since 2018.
Part of that success stems from Scott's 15+ years as a sales and marketing executive. Starting in 2005, Scott has generated over $100 Million in advertising revenue for media outlets in hundreds of markets across the US and Latin America. He has worked with thousands of local businesses to help construct their results-driven marketing strategies.
When you combine Scott's expertise in Sales, Marketing & Negotiating with his experience and knowledge of Condos in Central Ohio, you won't find anyone better equipped to help you achieve your Real Estate goals.
Any of Scott's clients will tell you the same: He has the capacity, discipline and willingness to deliver the results you are looking for.